Marriage signifies a profound commitment, a bond cherished by two people. However, the reality is that not all marriages last, and sometimes, the most sensible path is separation. The decision to divorce is never easy, and it requires thoughtful consideration and planning. In the points below, we discuss 10 crucial aspects to think about before filing for divorce.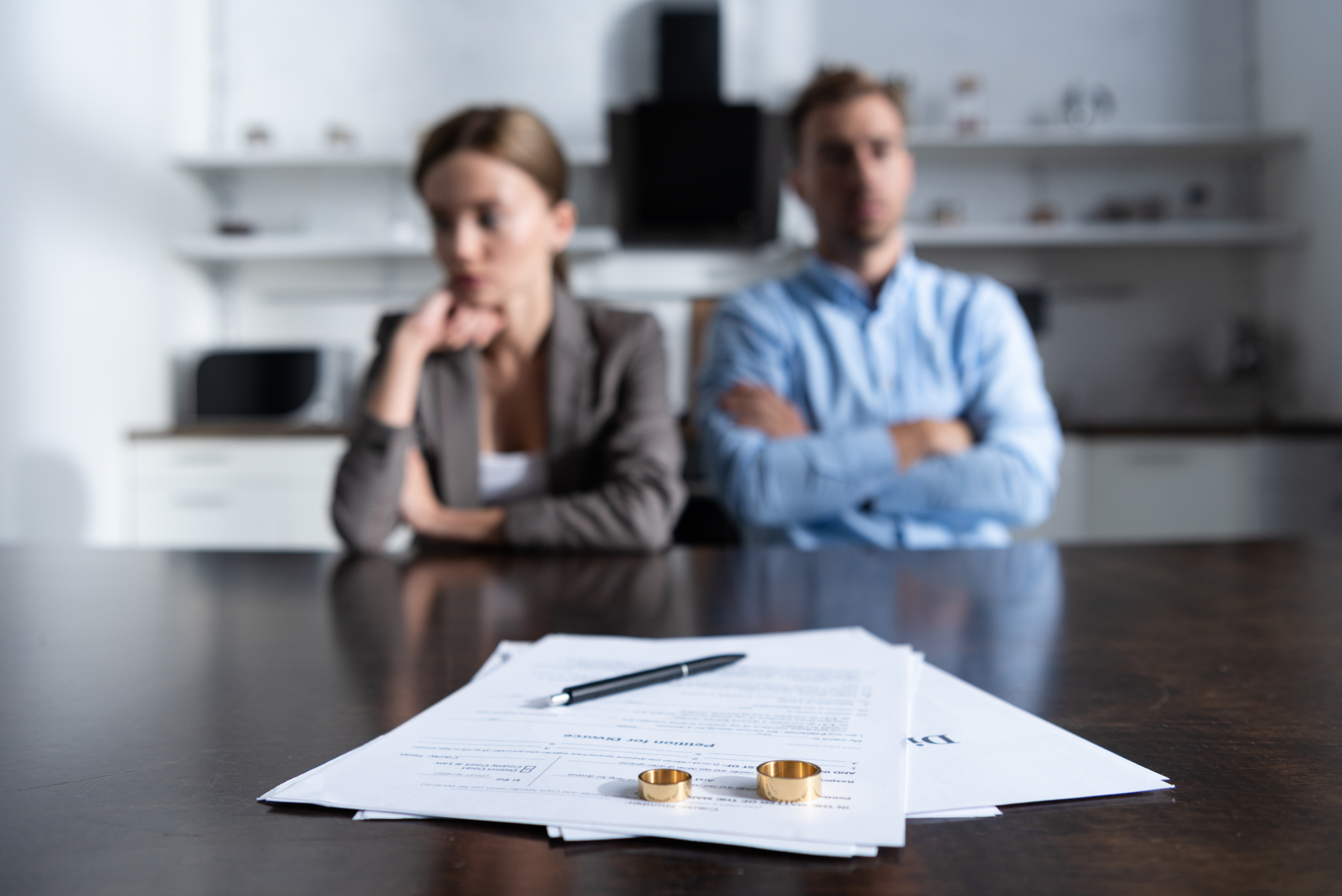 1. Evaluate Your Decision
Divorce is a significant life change that should not be rushed. Ensure you've exhausted all avenues for reconciliation. Try marriage counselling or other forms of therapy before making a decision. Remember, once you commence the divorce process, it can be emotionally taxing to reverse.
2. Understand Your Financial Situation
Take a close look at your financial assets, debts, income, and expenses. Your marital assets include savings, property, and investments, which will be subject to division in a divorce. Understanding your finances is crucial to prepare for your financial future post-divorce.
3. Consider Your Children
How will your divorce impact your children? Their welfare should be a top priority. Divorce can be difficult for children to process, so ensure you're prepared to support them emotionally and financially.
4. Think About Living Arrangements
Post-divorce, your living situation will likely change. Consider where you'll live and whether you can afford to maintain your current residence or if you'll need to downsize.
5. Check Your Insurance Policies
Examine health, auto, life, and home insurance policies – once divorced, you may need to secure individual coverage, which can be costly.
6. Review Retirement Accounts
Marital retirement funds are generally subject to division during divorce. Familiarise yourself with the terms of your retirement accounts to anticipate potential future changes.
7. Create a Post-Divorce Budget
Consider your post-divorce financial situation. Factor in potential alimony or child support payments, insurance costs, living expenses, and lifestyle changes. Be realistic about your future income and expenses.
8. Gather Legal Documents
Collect all necessary legal documents, such as birth certificates, marriage certificates, prenuptial agreements, financial records, and wills. These will be essential during the divorce proceedings.
9. Learn About the Divorce Process
Educate yourself about the legal divorce process in your jurisdiction, including filing procedures, costs, timelines, and potential outcomes.
10. Consult a Lawyer
Navigating a divorce can be complex and emotionally challenging – a skilled family lawyer for divorce can provide invaluable guidance throughout the process. They can clarify legal matters, ensure fair asset division, and advocate for your best interests.
In conclusion, divorce is a significant decision that requires careful thought and planning. By considering the points above, you'll be better equipped to handle the challenges of this life transition. Remember, you're not alone; support is available to help you navigate this difficult time, whether it's from a mental health professional, a trusted friend, or a dedicated family lawyer.